The annual "Best Armenian Brand 2020" award ceremony held by the Armenian Marketing Association took place on 21.02.21 in the "Megerian Carpet" cultural complex. Preparations took months.
Pandemic restrictions, the war, and the aftermath were making the realization of the idea impossible. However, we did not give up, since such events and, in particular, the "Best Brand of Armenia 2020" are becoming a powerful incentive to strengthen competition and improve the quality of goods and services; ultimately – for the development of the entire market.
We set the goal of hosting a "Premium" ceremony and the whole team worked hard for several months to organize a ceremony of exactly this level. The annual "Best Armenian Brand 2020" award ceremony was held by the initiative of Aram Navasardyan, President of the Armenian Marketing Association, and Edgar Ayvazyan, the Producer of the award ceremony.The best companies were selected based on the results of a telephone survey conducted by MPG LLC, the exclusive representative of the Gallup International Association in Armenia, during the last months of 2020.
The award ceremony was hosted by the famous TV presenter Vahe Khanamiryan, and for the presentation of the awards we invited reputable and respected specialists, including the presidents of various associations and directors of large enterprises. We did not turn the ceremony into a pop show and invited only one performer, ethno-singer Gaby Galoyan. The winners were awarded bilingual diplomas (in Armenian and English), a gold medal and the right to use the "Best Armenian Brand 2020" logo on their products and in their advertising campaigns for two years.
In preparing the awards, we were supported by the Armenian-Belgian company "3D Impex", the manufacturer of the cleaners "SANITA", the manufacturer and exporter of meat products "Bacon", as well as the famous center for the preservation of the art of Armenian carpet weaving – "Megerian Carpet".
The ceremony was attended by photojournalists of the leading Armenian media, on whose websites bright reports appeared the next day. In addition, the ceremony will be broadcast on Armenia TV and Armenia Premium TV channels.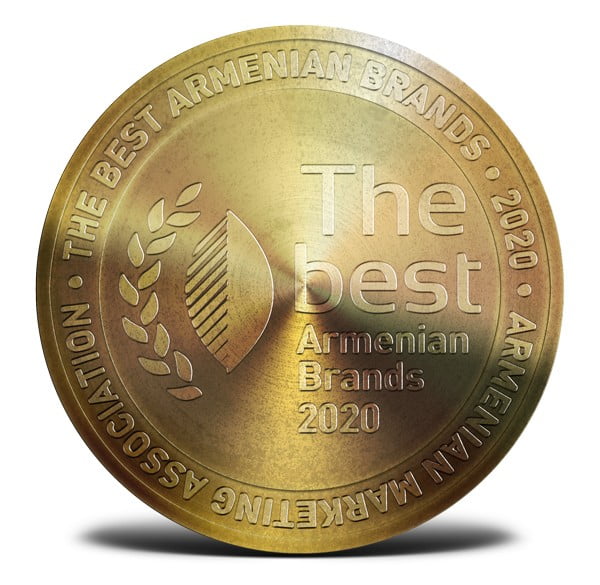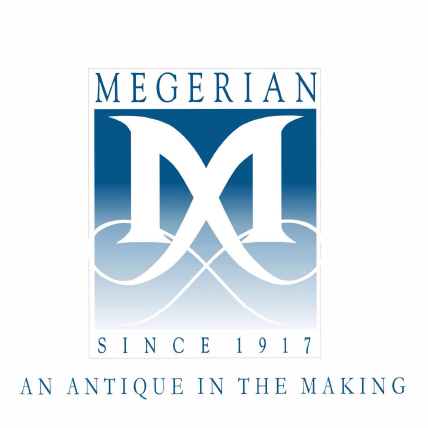 Thus, we present the domestic producers, service companies, which were awarded the title of "Best Armenian Brand 2020" Annual Awards.
"The best coffee production company of the year"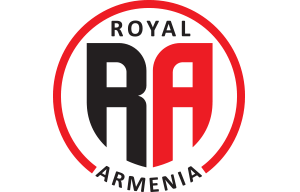 "The best gold jewelry shopping center of the year"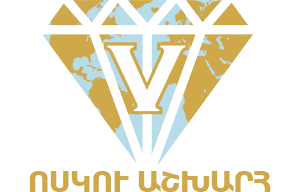 "WORLD OF GOLD" shopping center
The goal of "The Best Armenian Brand 2020" project is to highlight the high quality of services of Armenian producers, as well as to encourage companies to be more competitive in their fields.
The award ceremony was organized by the Armenian Marketing Association, chaired by Aram Navasardyan and the producer of the award is Edgar Ayvazyan.